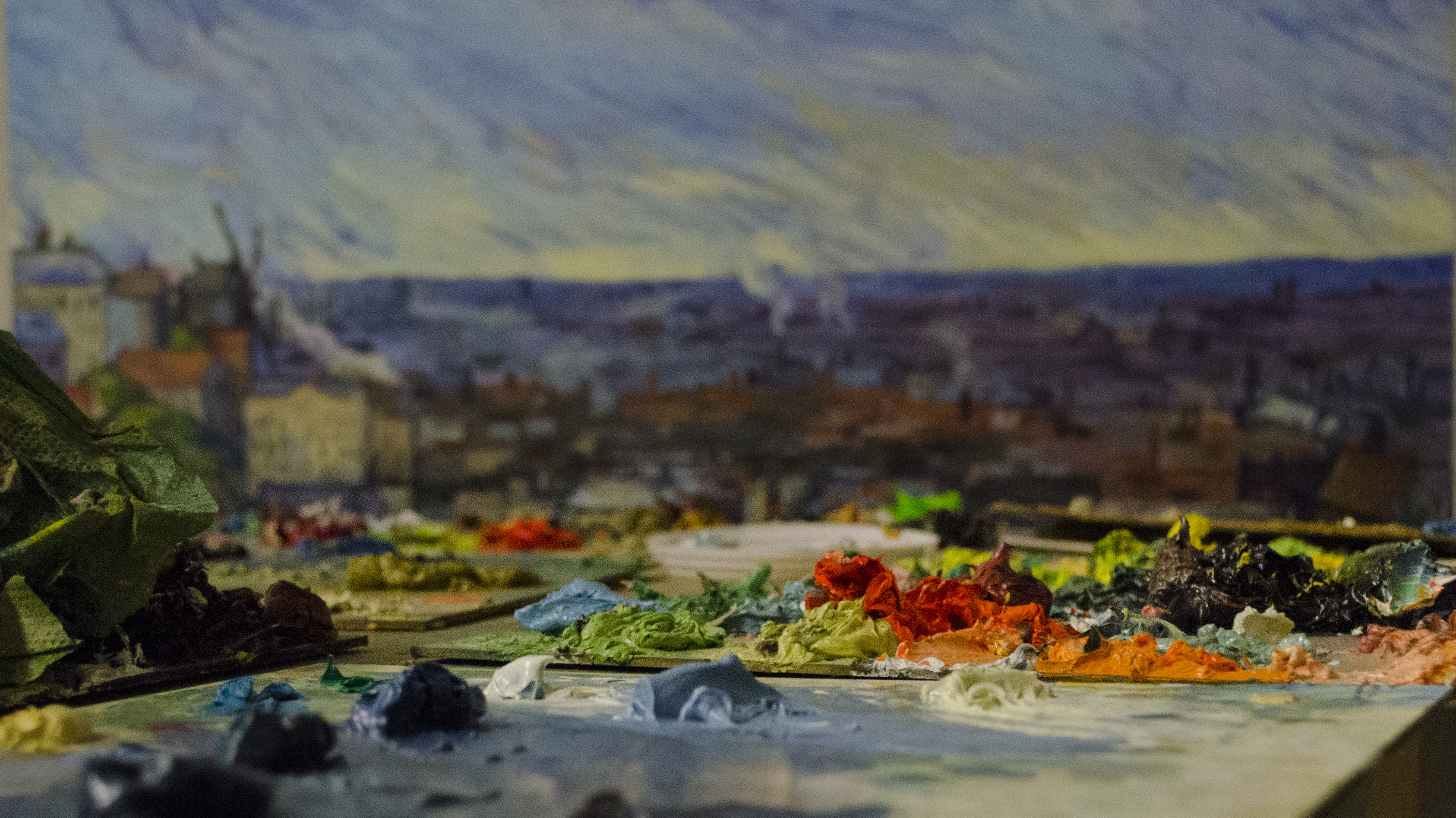 We are very excited to reveal that more international premieres of Loving Vincent have now been confirmed. In Australia, Loving Vincent will premiere at the Melbourne International Film Festival (August 3rd - 20th), where the National Gallery of Victoria's current Van Gogh and the Seasons exhibition has already been breaking admission records.
Meanwhile the film will receive its Russian Premiere at the Moscow International Film Festival (June 22nd - 29th) and the Greek premiere will be held at Melitzazz Festival in Leonidio on July 7th.
Loving Vincent will receive its World Premiere at the Annecy International Film Festival in June, and further international festival screenings will be announced soon. The film will be released in cinemas in the autumn, subscribe to our newsletter for updates on the release date for your country.